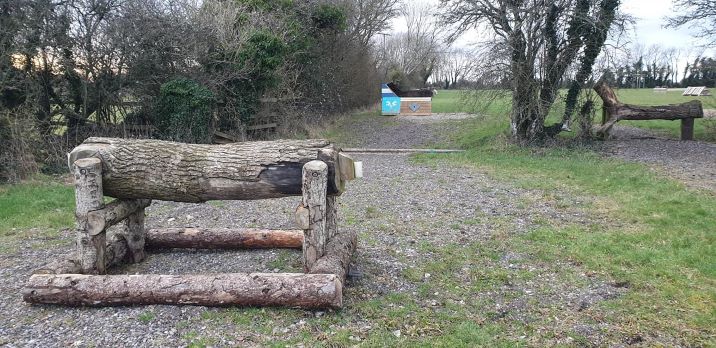 SJ & XC sessions with Dan Bizzarro at Wayfarer Eventing
Wayfarer Eventing have invested in a new water complex and XC fences over the winter and continue to offer great facilities with their 70x45m SJ arena.
Dan is excited to be returning for this day clinic. Groups of 3 for 1 hour in the XC field, £40 for ERC members. Arena SJ sessions in the afternoon, £30, or back:back double sessions of SJ+XC which will also be in the afternoon, £65.  Groups green/max 80cm to 100+cm.
Private lessons may be possible. Please arrange with Melanie on 07572 480053 or email
[email protected]
if any questions.  To book please click
here