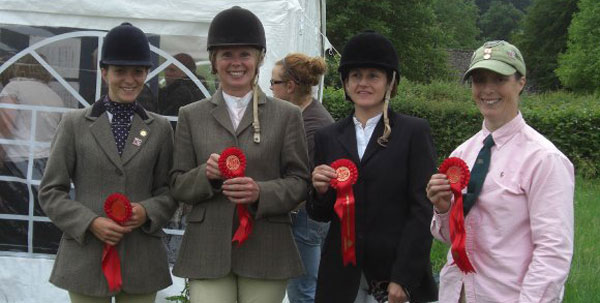 Competing for ERC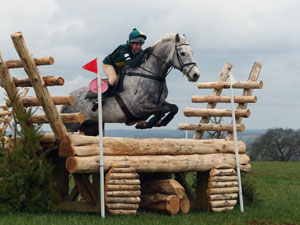 Evenlode Riding Club teams have a good track record and we often have more than one team at the area qualifiers and sometimes at the championships too! Members of any age and ability can have a go at competing for ERC. When representing the club you can compete as an individual or as a team in the disciplines listed below:
Dressage
Showjumping
Eventing
Equitation Jumping
Top Score Jumping (individuals only)
Eventer Challenge
Quadrille! ERC has never had a quadrille team before (four riders competing a dressage display to music and in costumes!!). Amy Vowles is keen to get a quadrille team together so if anyone is interested please contact her on the number below!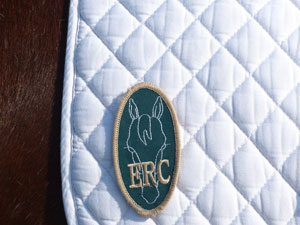 Competing for ERC is a relaxed and fun affair! Sometimes team training sessions are organised in advance of the competitions to allow members to meet each other and brush up on their skills. Advice and support is available from trainers, committee members and team mates so no one needs to feel daunted by the prospect of representing the club. We all enjoy doing well but we like to keep things in perspective and support each other when things don't go to plan. Why not have a go and see what you think? You could come along as a team supporter first if you want to see what it's all about. We are sure that you will enjoy your day and will want to come back for more!! Contact the relevant team managers on the numbers below.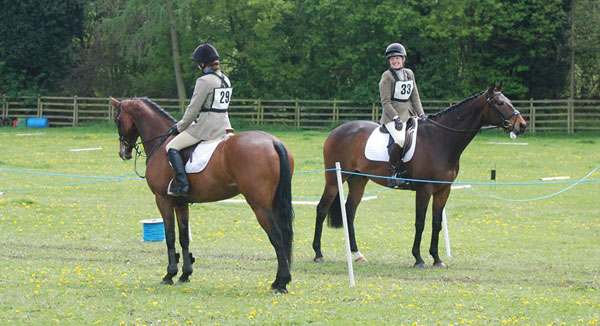 Contacts for Senior Teams
Discipline
Name
Email Address
Phone Number
Horse Trials/ SJ/Blenheim Challenge
Katie Jones
[email protected]
07791 076056
Dressage
Dressage To Music
Karen Rawlins
[email protected]
07717 711217
Combined Training, Arena Eventing and Eventer Challenge
Melanie Arnold
[email protected]
07572 480053
Contacts for Junior Teams
| Discipline | Name | Email Address | Phone Number |
| --- | --- | --- | --- |
| All Junior Teams | Christine Lovat | [email protected] | 07740 874794 |
Flu Vac Rules
N.B. All horses competing for the Evenlode Riding Club at area qualifiers and national championships must have an up to date vaccination certificate which needs to be presented at the competition. BRC officials are ruthlessly vigilant when it comes to checking everything is up to scratch so any missed jabs or dodgy dates will not be tolerated and you will not be allowed to compete. It is up to you to ensure that your horse is up to date on his/her vaccinations. You have been warned! Click the link below to read more on the Area 18 website (there are buttons at the bottom of the page where you can upload copies of your horse's flu vac record).