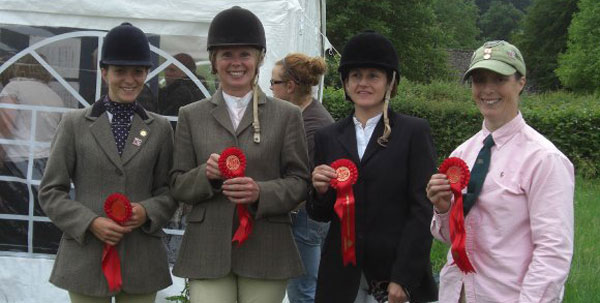 Competing for ERC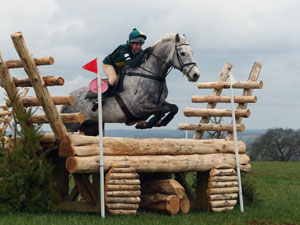 We love to have our Green & Gold colours representing Evenlode at both Area Qualifiers and Championships.  We have both individual and team places at all the Area 18 Qualifiers and in recent years have qualified teams for Show Jumping and Arena Eventing Champs as well as individuals at the Dressage, Dressage to Music and Arena Eventing Champs !  Area 18 Qualifiers run in the disciplines below:
Dressage (Summer & Winter) + Dressage to Music
Showjumping
Horse Trials (80, with long format at both 90 & 100)
Arena Eventing
Combined Training
Jumping & Style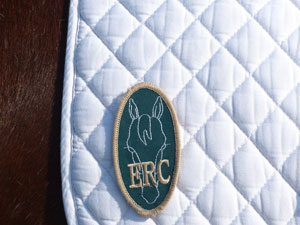 Competing for ERC is a relaxed, inclusive and fun affair !  We pay the prelim entry fee for all those competing for the Club and arrange a training session in advance of the Qualifier to allow members to meet each other and brush up on their skills. Advice and support is available from trainers, committee members and team mates so no one needs to feel daunted.  Why not have a go and see what you think ?  Contact the relevant team managers on the numbers below if you're interested.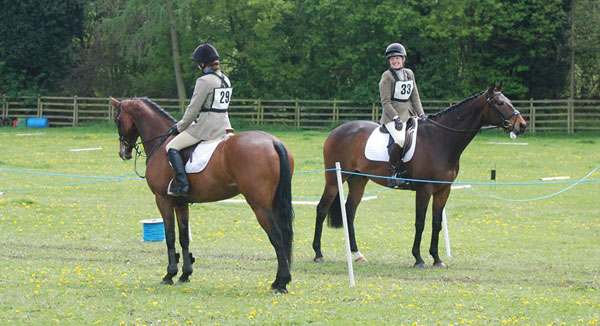 Contacts for Senior Teams
Discipline
Name
Email Address
Phone Number
Horse Trials/SJ/Blenheim Challenge
Katie Jones
[email protected]
07791 076056
Dressage
Dressage To Music
Karen Rawlins
[email protected]
07717 711217
Combined Training & Arena Eventing
Melanie Arnold
[email protected]
07572 480053
Contacts for Junior Teams
| Discipline | Name | Email Address | Phone Number |
| --- | --- | --- | --- |
| All Junior Teams | Christine Lovat | [email protected] | 07740 874794 |
Flu Vac Rules
All horses training with ERC must have an up to date vaccination certificate which is the two primaries followed by an uninterrupted annual record.  Should an annual be missed, then the primaries need to be restarted.
When competing at an Area 18 Qualifier or National Championship, the current BRC rule is for the vaccination to be within 6 months and 21 days of the competiton date (and not within the preceeding 7 days).  BRC Officials are extremely diligent in checking passport records.  If you are in any doubt of the correctness of your horse's record, please contact Melanie for a check.