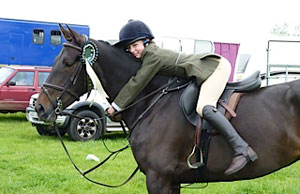 Being part of the Evenlode Riding Club is all about enjoying your horse, training him to go well, improving your riding, and having fun! There are dozens of training options throughout the year in dressage, showjumping and cross-country where you and your horse can improve together, whatever your level of experience or ability. Plus there are members-only ERC shows, area qualifiers and national championships in all the riding club disciplines. We also organise social events for you all to enjoy so make sure you keep checking the Events Diary to make sure you don't miss out.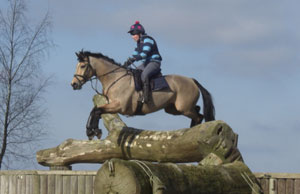 If you have any suggestions for trainers you'd like us to book for clinics or ideas for social evenings you think would be fun then please contact us and we'll see what we can do! And remember, the more you support our training clinics and events the more we will be able to plan in the future. It's your club, so join in and have fun!
Discounts for Riding Club Members
British Riding Clubs have negotiated some great discounts for all their thousands of members to benefit from. Click this link and scroll down to view a list of what's available to you as an Evenlode Riding Club member.