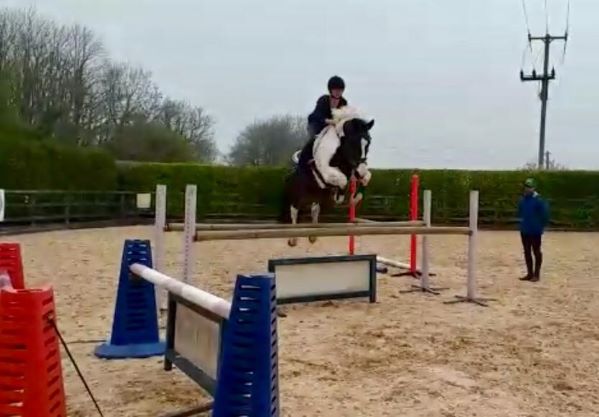 Thursday Pairs Gridwork with Dan Bizzarro at Idbury Stables
Pairs gridwork sessions at Dan Bizzarro's base at Idbury Stables, Idbury, Oxfordshire.  Start times at 3pm, 4pm, or 5pm.  Please advise any time preference otherwise will be paired according to level.
£25 for ERC members (£30 non-members). Spaces limited so do book on early to avoid disappointment.
Book via Dan's BookWhen page here or any questions,  or call Melanie 07572 480053