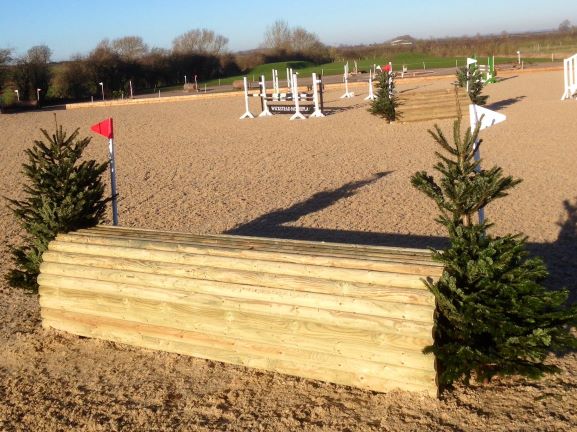 Arena Eventing training at Wickstead with Dan Bizzarro
Get ready for the winter arena eventing season with Dan Bizzarro at the versatile arena that is Wickstead Horseplay. Groups of 3 for 1 hour, 80-110+. Sunday noon-6pm.
£35 for ERC members although if you are entered for the 3rd November Area 18 Qualifier, team training will be £25. (non-members £45)
Book via Dan's BookWhen page https://bookwhen.com/danbizzarrotraining/
Call Melanie 07572 480053 if any questions.