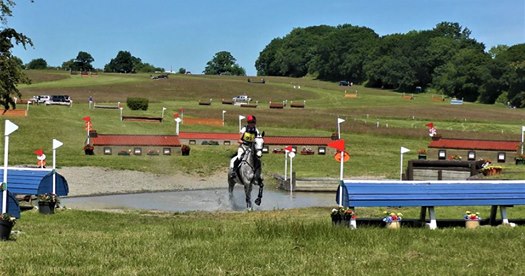 BRC Area 18 Horse Trials Qualifier at Sapey
Timing is tight so register your interest ASAP for this ODE qualifier as prelim entries need to go in mid June.  Classes from 80-110cm, Junior and Senior teams plus individuals.  Championships will be held at Swalcliffe on Fri 2nd – Sunday 4th August.
Please note that we are obligated to send volunteers to help run this event.  Could all entrants do their utmost to register a volunteer or any other ERC members that could give up a day to come help it would be much appreciated.  Entry interest to Team Manager Caroline Arkell please and cc/send volunteer data to Melanie.